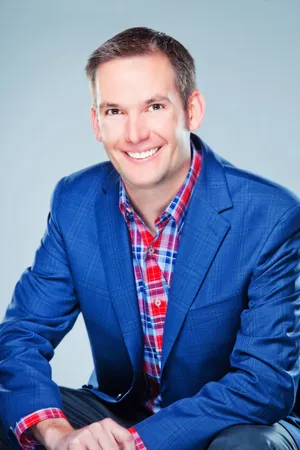 Dr. Trent Gusso, a Sioux Falls native, attended University of South Dakota and went to Palmer College of Chiropractic. He completed his doctorate degree in 2003 and has been at Sea Chiropractic since that time.
Dr. Gusso is an Advanced Proficiency Rated Chiropractor in Activator Methods.

He is active in the Sioux Empire Chiropractic Society and the Sioux Falls Chamber of Commerce- Chairing the Small Business Council from 2006-2008.